Jaldi 3
Jaldi 3 is the online game which gives you the chance to win up to ₹40,000 twice a day just by matching three numbers.
There are two draws every day – at 6:30pm and 11:30pm - so there are lots of chances to take part. What's more, you can participate from as little as ₹40 per line!
You can take part from India and many other locations, and it could not be simpler to get involved. All you have to do is pick three numbers from 0 to 9 and then choose your play type. Match the winning numbers in the order required by the play type and the prize is yours.
Latest Results
Jaldi 3 is drawn twice every day. Go to the results page to see the winning numbers from every afternoon and evening draw as soon as they have been confirmed.
Wednesday 23rd June 2021 - 9pm
How to Play
Find out how to pick your numbers and get your entries in for the next afternoon or evening edition of Jaldi 3.
How to Play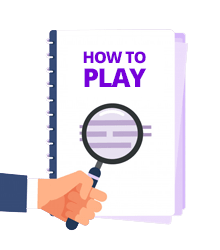 Ways to Play
Learn about all the bet types you get to choose from when you play Jaldi 3, including the differences between 3-way and 6-way plays.
Ways to Play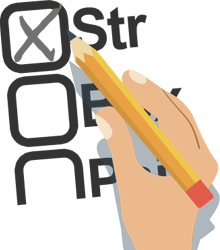 FAQ
Whether you're new to Jaldi 3 or you've played before, you'll find plenty of useful information about the game in these frequently asked questions.
FAQ